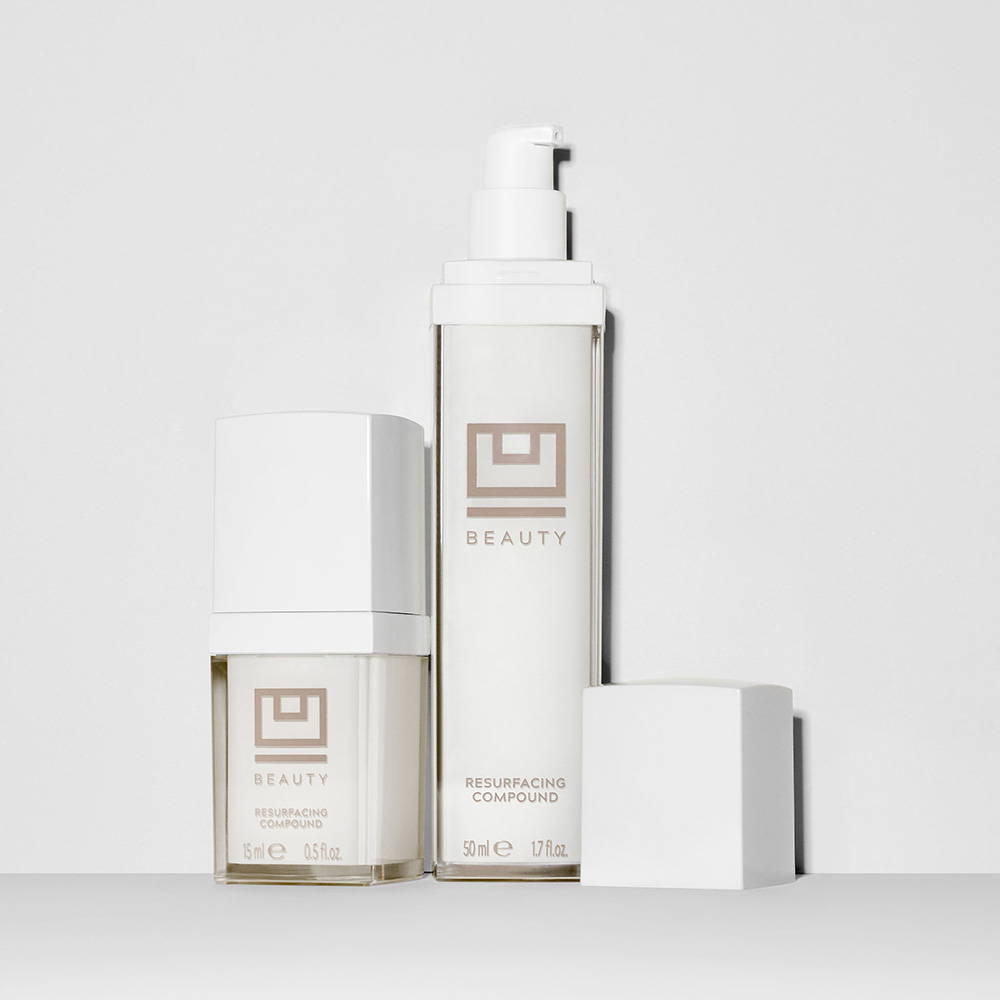 Brighten, resurface, renew, tighten, equalize, and defend with one complexion-boosting compound. More...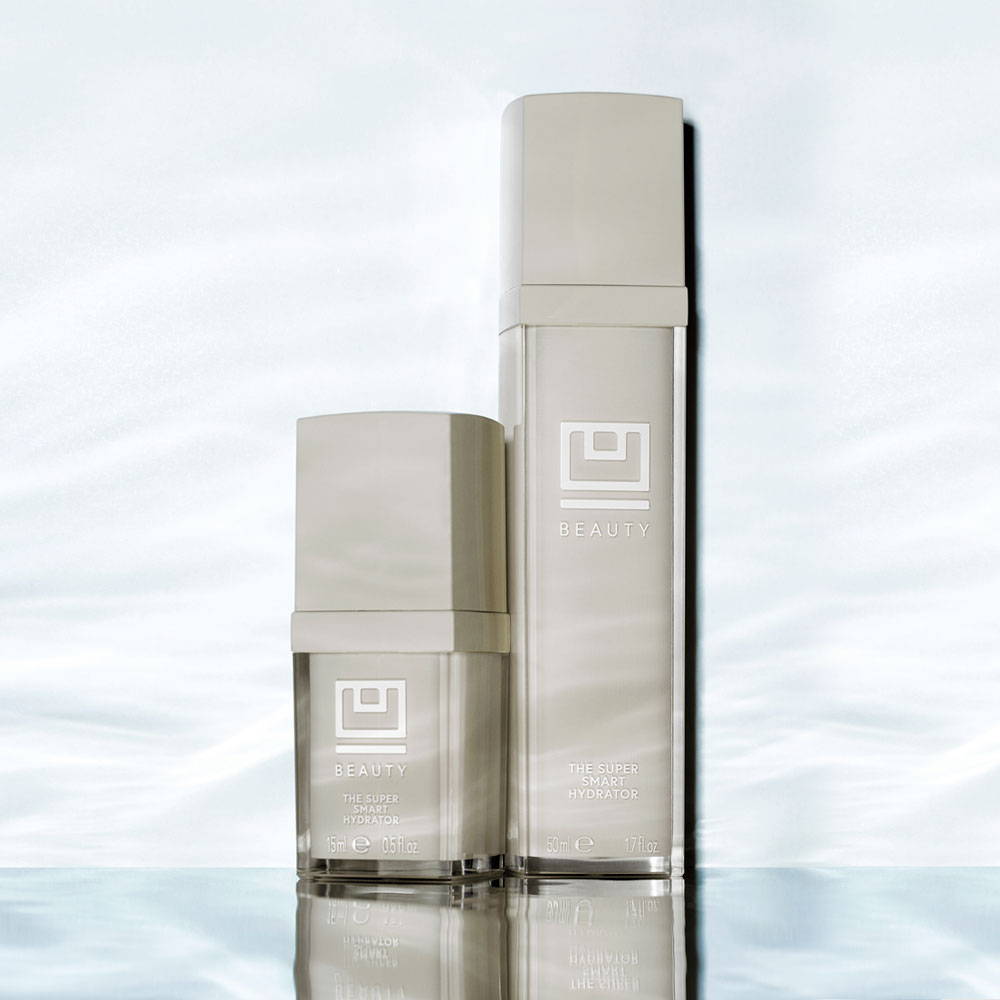 A luxurious and intuitive moisturizer delivers long-chain hyaluronic acid to the skin that needs it most. More...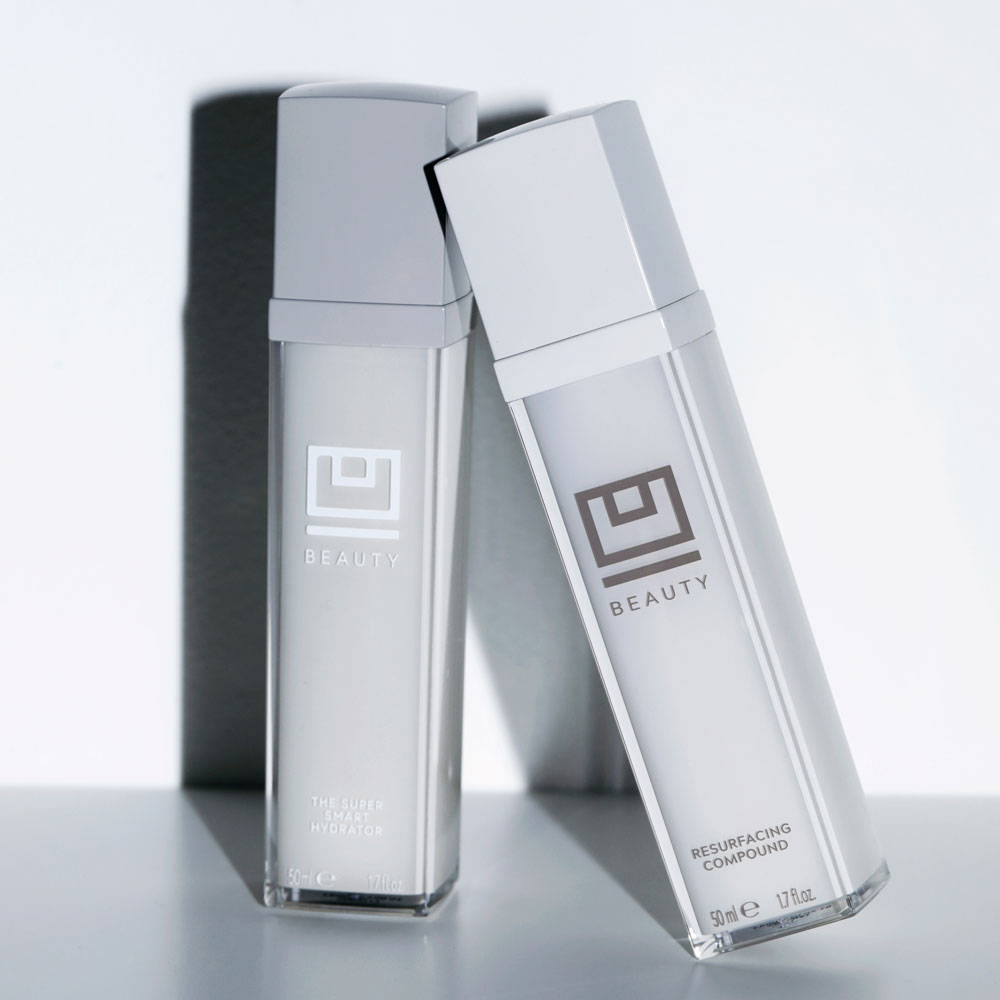 Two high-performance formulas, dual patent-pending SIREN technology that will give you the best skin of your life. More...
A revolutionary concentrate that visibly tightens, tones and sculpts skin on the arms, counteracting the negative effects of gravity. More...
A limited-edition set that pairs our ultra-luxe moisturizer with our favorite applicator. More...
50 ml SUPER + Artis Palm Brush Mini