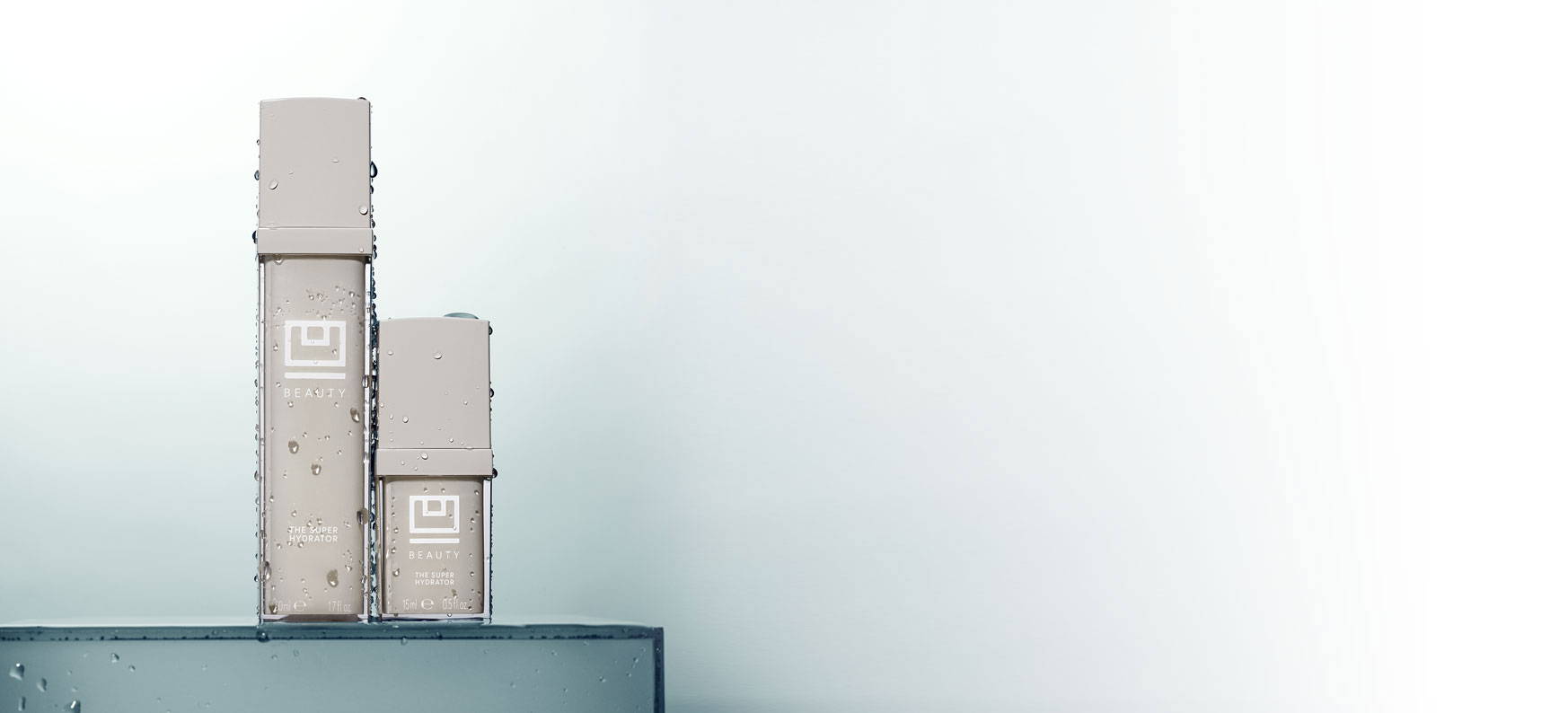 Try The SUPER for up to £40 off.


Pair it with your other U Beauty faves for blow-your-mind hydration and bounce.*
Try The SUPER for up to £40 off.


Pair it with your other U Beauty faves for blow-your-mind hydration and bounce.*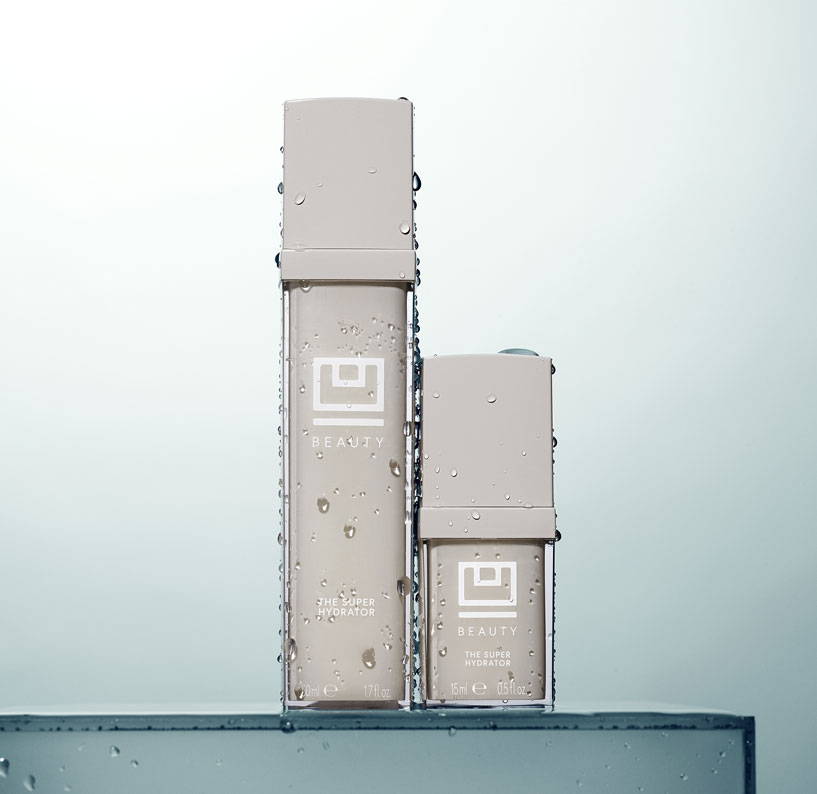 "It makes my skin look like it's been touched by an Instagram filter IRL. Try it, and you'll never go back to anything else."
WHO WHAT WEAR

"The new SUPER Hydrator promises to be the holy grail to your fall skincare routine."
BYRDIE

"Think of it like giving your skin a drink after you've made it run a marathon."
THE ZOE REPORT

"This isn't a regular moisturizer, it's a smart one. Expect firm, plump, moisturized skin all day long."
INSTYLE

"Made of everything you need for softer, dewier skin."
ALLURE

The SUPER contains five unique types of hyaluronic acid to reach different skin depths and compositions. Here's how they work together to penetrate more deeply and hydrate skin for longer than ever before: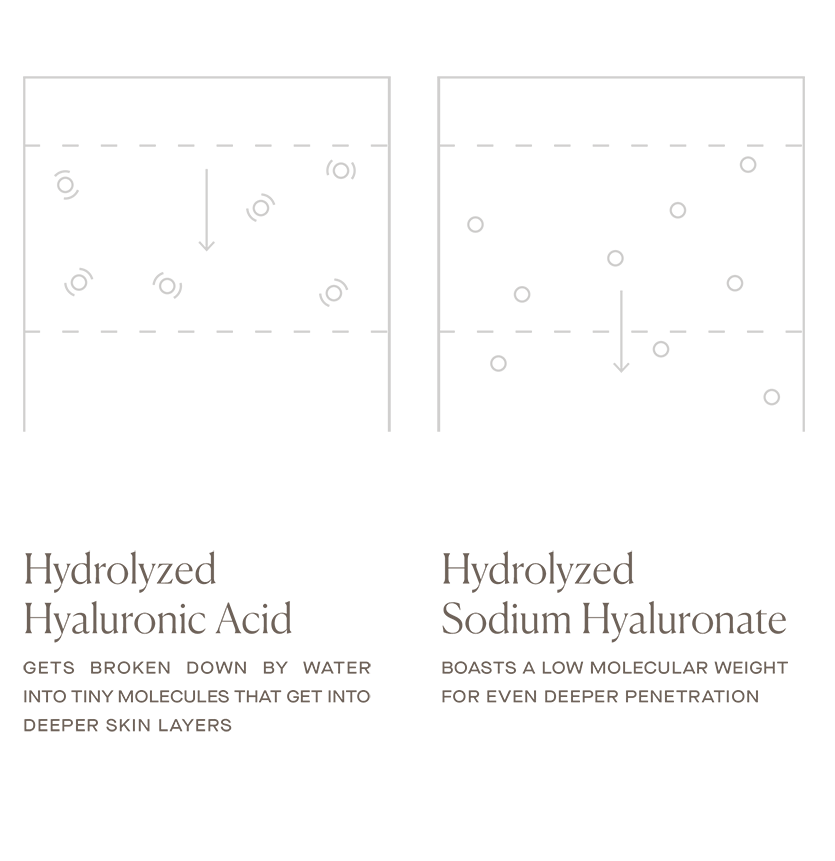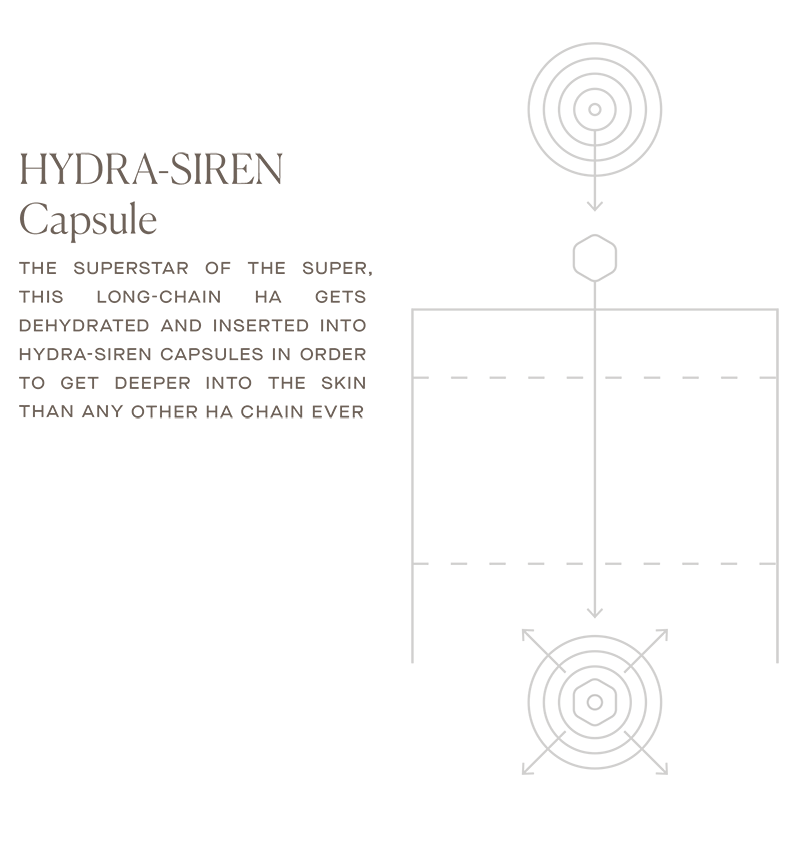 How to use
Meet the Four Cs of Skincare
Cleanse
Wash your face with your favorite non-exfoliating cleanser and pat dry. Be sure to avoid cleansers containing alpha hydroxy or salicylic acid.
Compound
Apply 1-2 pumps of the Resurfacing Compound into the palm of your hand. Gently massage the Compound into the skin all over the face.
Cream
Allow compound to dry and apply the SUPER Hydrator, massaging over the face for all-day hydration.
Cover
Finish with sunblock for daytime, and you're good to go!
Purified Oat Extract
A refined, skin-nourishing complex, oat extract helps calm skin, diminish the appearance of puffiness, redness, and irritation while helping reveal a more uniform and healthy-looking complexion.

Shea Butter
Deeply hydrating, shea butter forms a breathable shield atop skin to lock in moisture and keep toxins out. Rich in Vitamins A, D, and E, shea butter delivers emollient and antioxidant properties to visibly soften, tone, and smooth the skin.

Peptides
Naturally present in the body, peptides encourage the flow of water between skin layers, and encourage normal skin turnover for visibly improved collagen, firmness, and circulation. Peptides also reveal a smoother, more toned-looking complexion with less visible fine lines, wrinkles, and redness.

Avocado Oil
Rich in antioxidants, vitamins, and nutrients, avocado oil conditions the skin's appearance and deeply hydrates.

Grapeseed Oil
Rich in oleic and linoleic acid, Vitamin E and nutrient-rich polyphenols, grapeseed oil defends skin from environmental aggressors and leaves skin feeling silky-soft to the touch.

Organic Argan Oil
Rich in vitamin E, fatty acids, and antioxidants, argan oil helps soften and nourish skin, plus defend against environmental aggressors and support the skin's moisture barrier.

Hyaluronic Acid
Five unique hyaluronic acid types reach different skin depths and compositions, ensuring the skin holds onto moisture longer.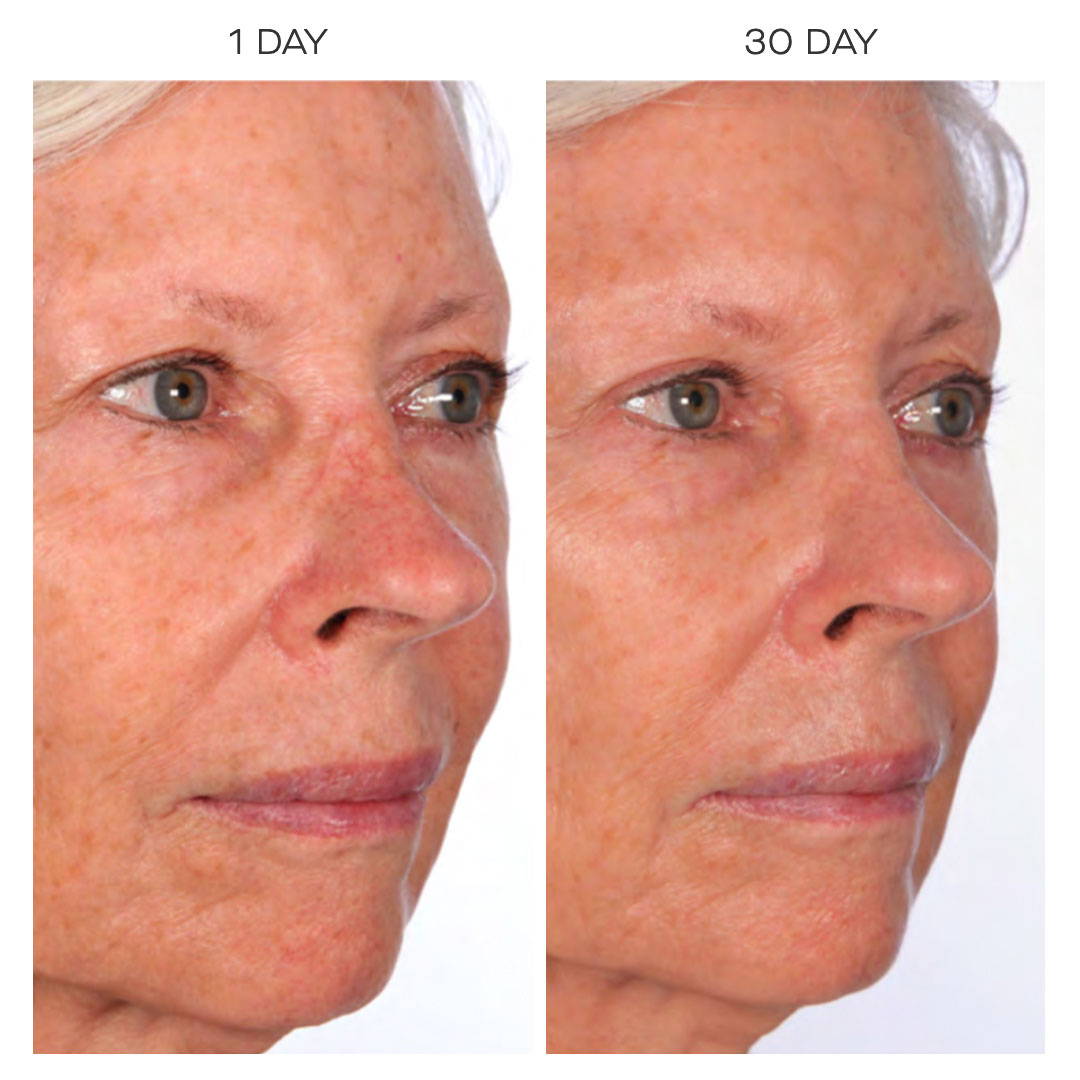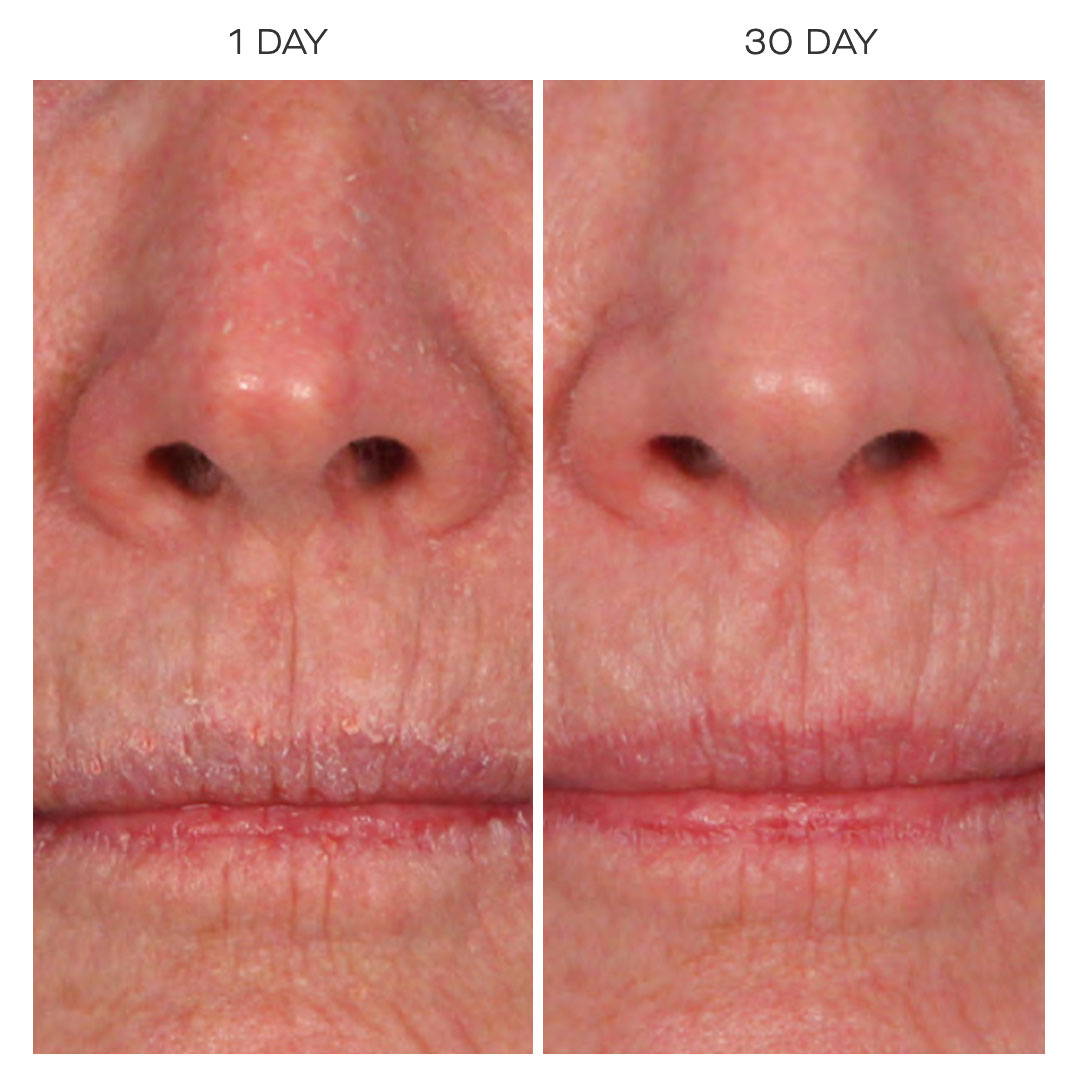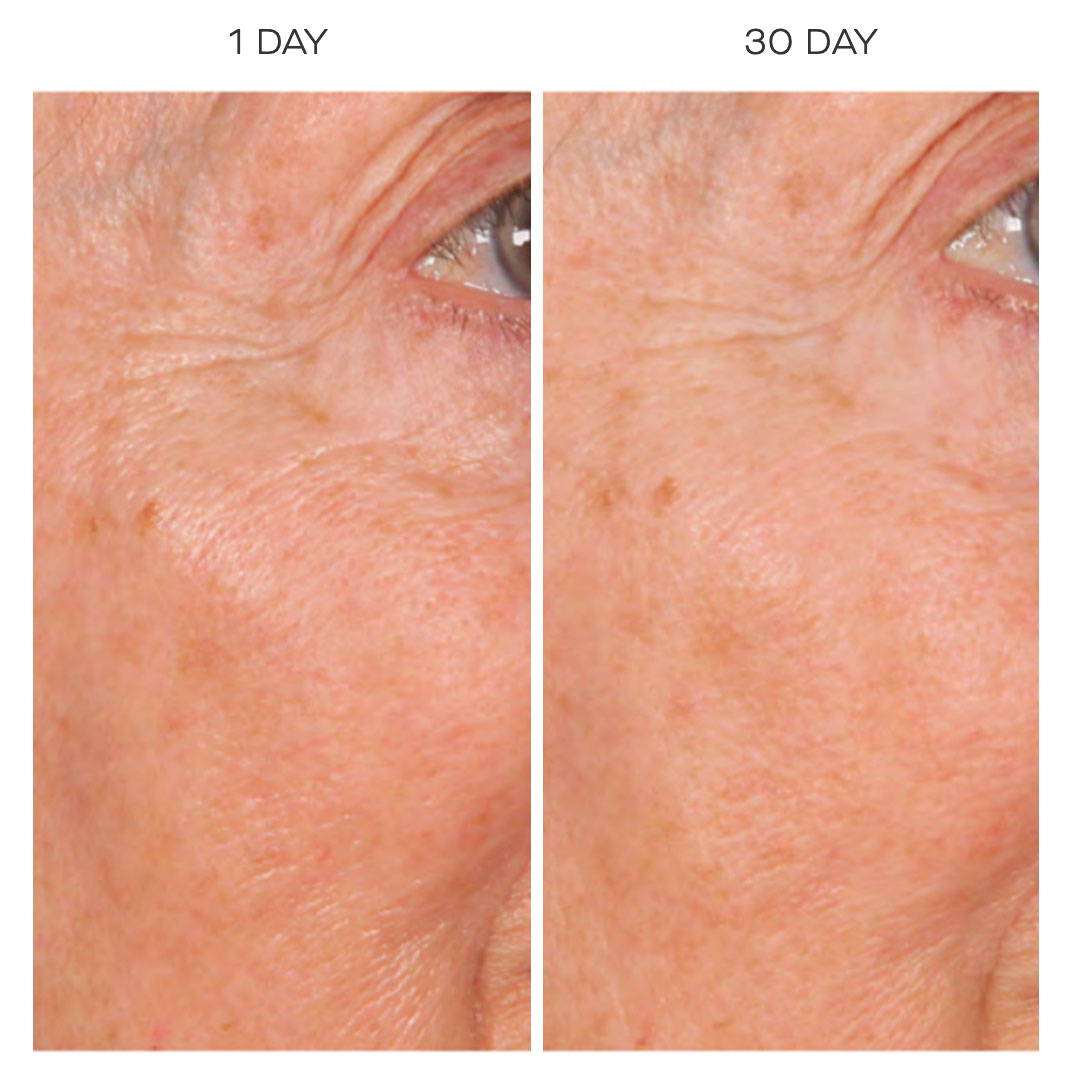 *Offer valid on first-time purchases of The SUPER Hydrator. Limit one per customer. May not be combined with other discounts or offers.