A limited offer just for you: Right now, receive up to £45 off when you shop the award-winning Resurfacing Compound.

We think you'll love U Beauty.
If not? Our 60-day return policy makes it easy to get a full refund. Learn more.

Our goal:
To do more with less.
Get the most beautiful version of your skin with zero irritation and a streamlined routine.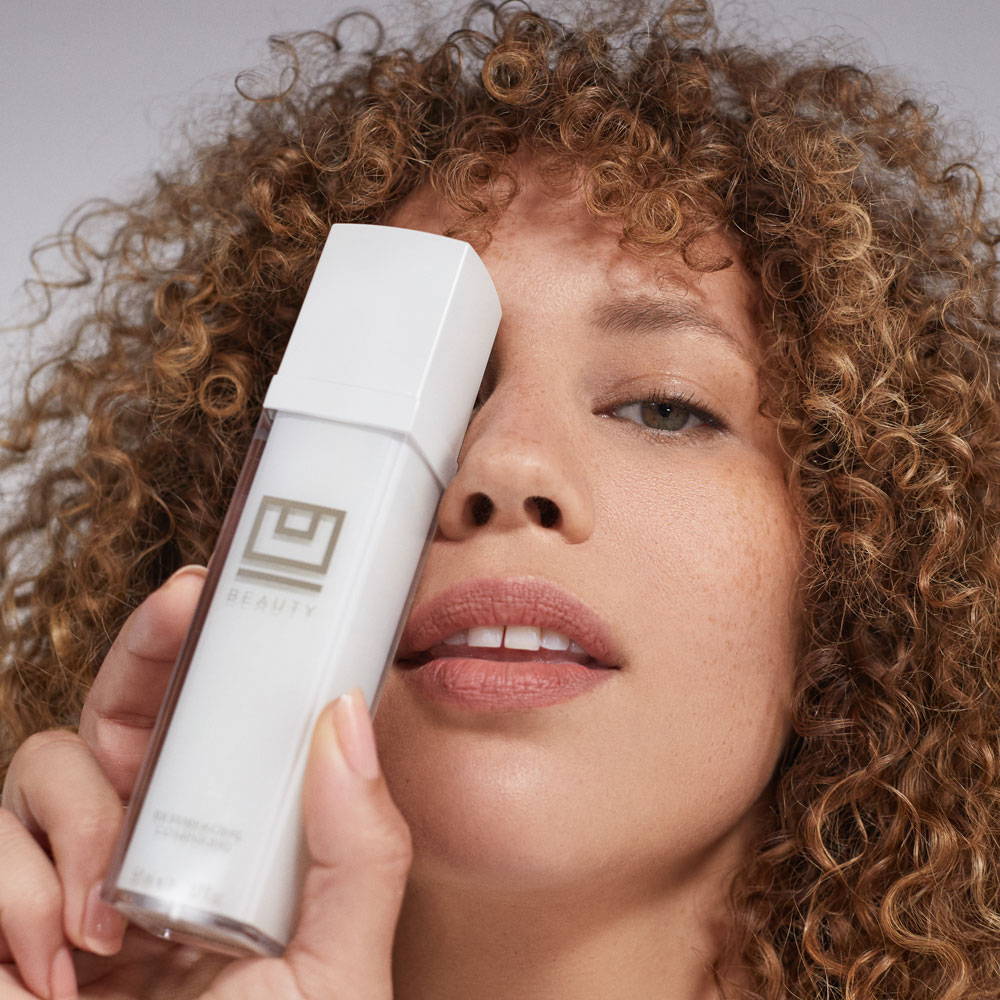 "I've only been using it for 2 weeks nightly. Love how my skin looks in the mirror when I wake up! Clear, bright, reduced redness and less visible pores. Excited to see what long-term use will bring!"

-Melissa F.
"Literally transformed my skin in two weeks! I was skeptical, but the hype is TRUE! Don't feel the need to wear as much foundation. My skin is much clearer and pores visibly reduced."

-Carrie S.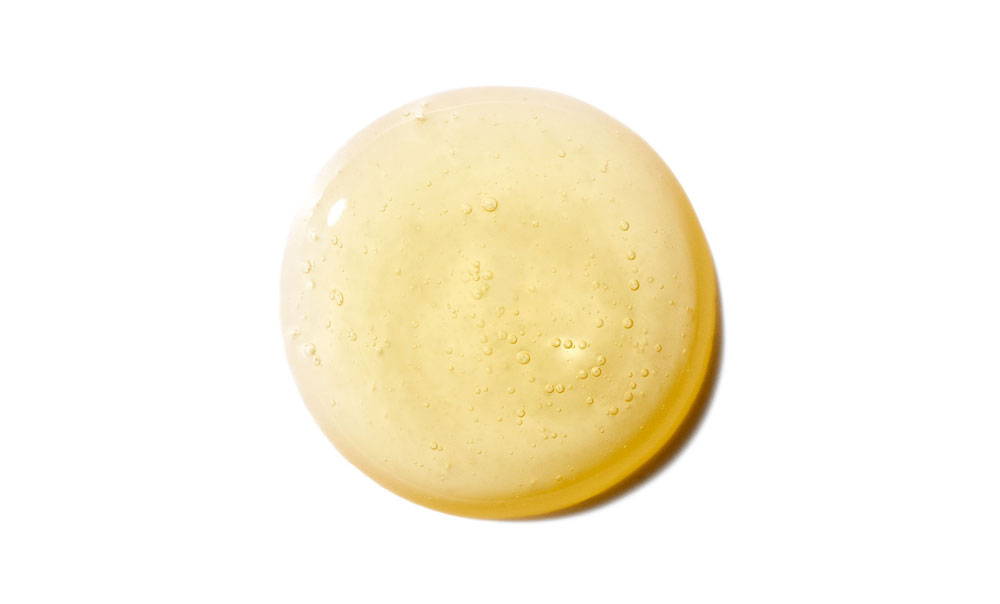 Subjecting skin to multiple products, with lots of harsh actives, isn't very good for it.
The more we "treat" our skin, the more we compromise healthy functioning—and develop irritation and sensitivity. Plus: All that waste.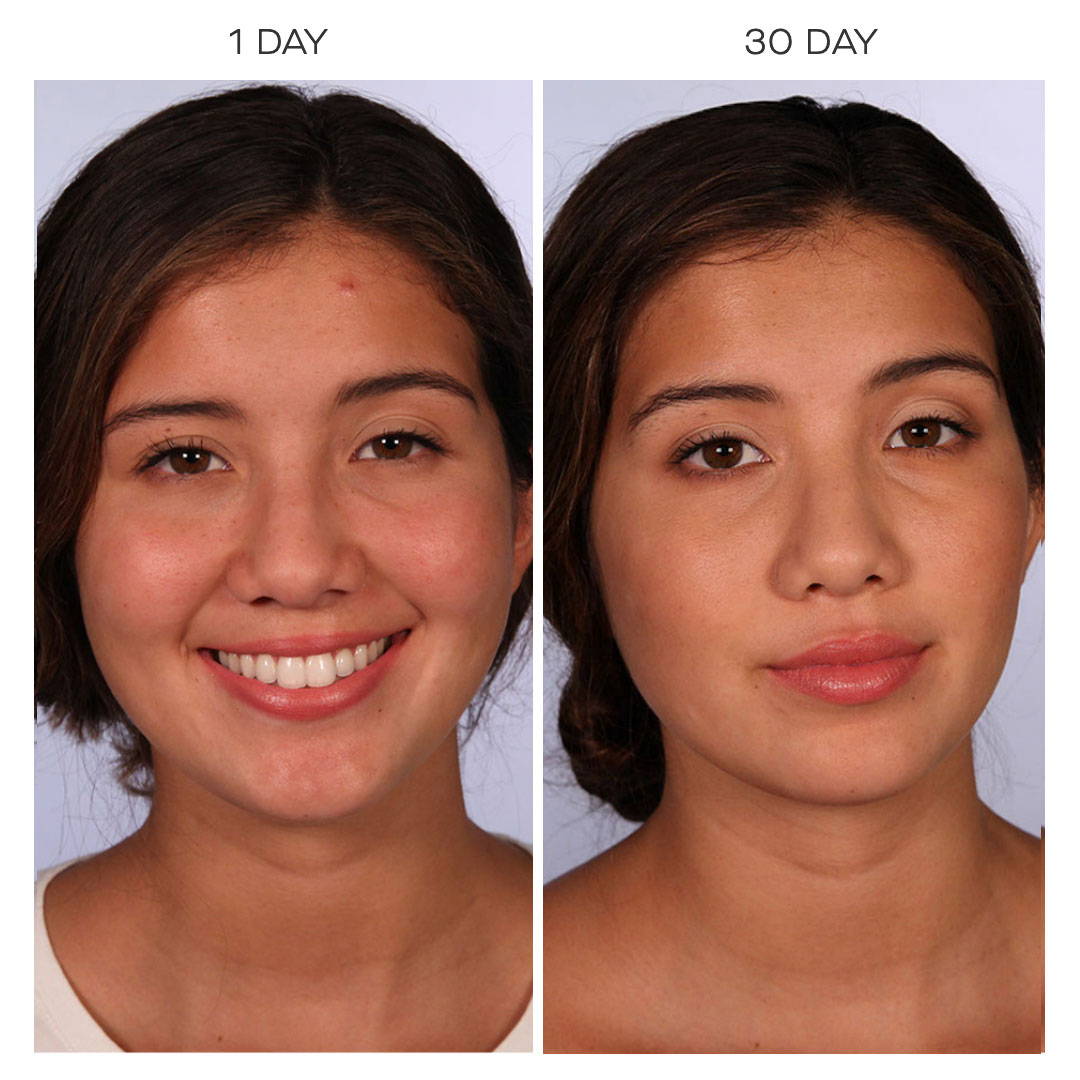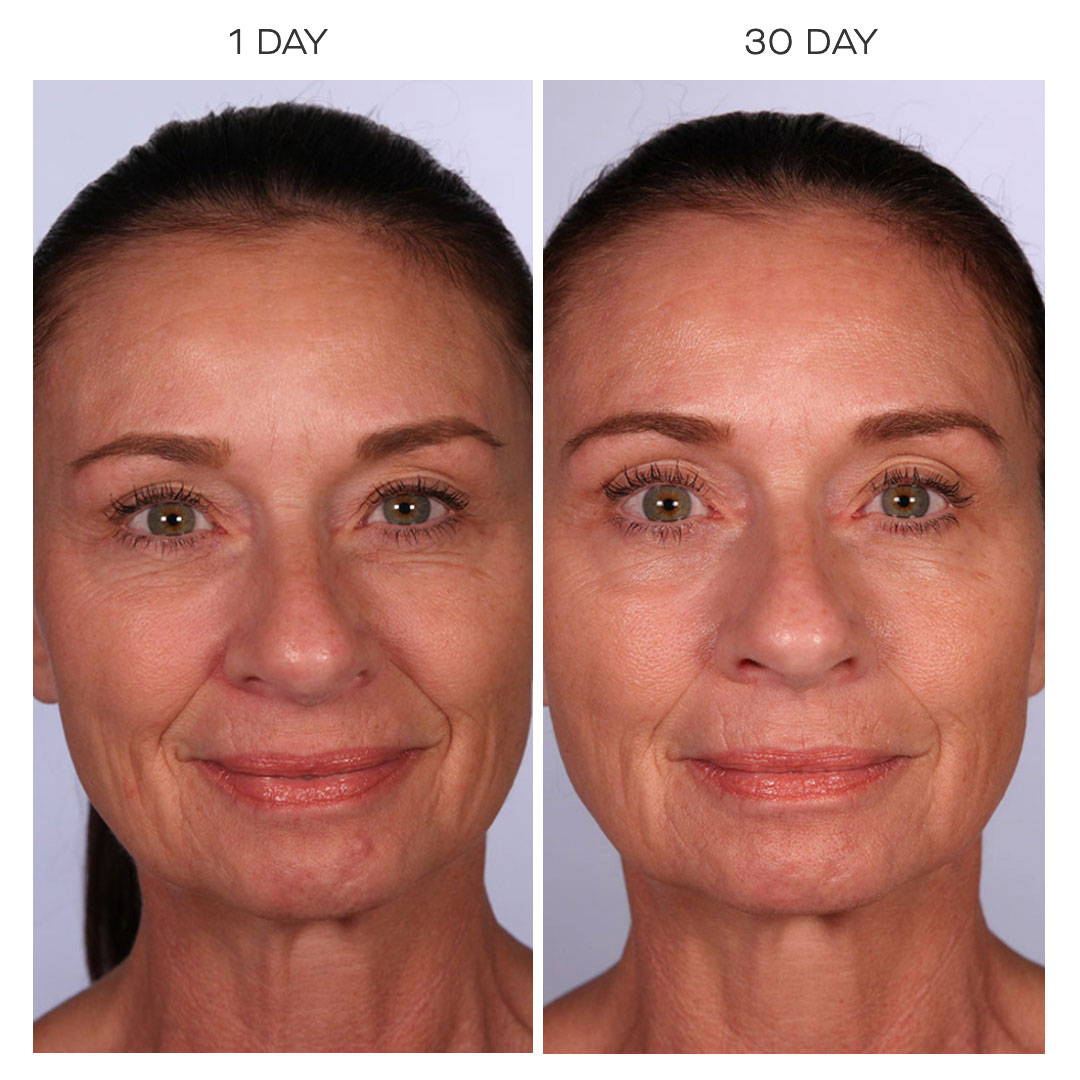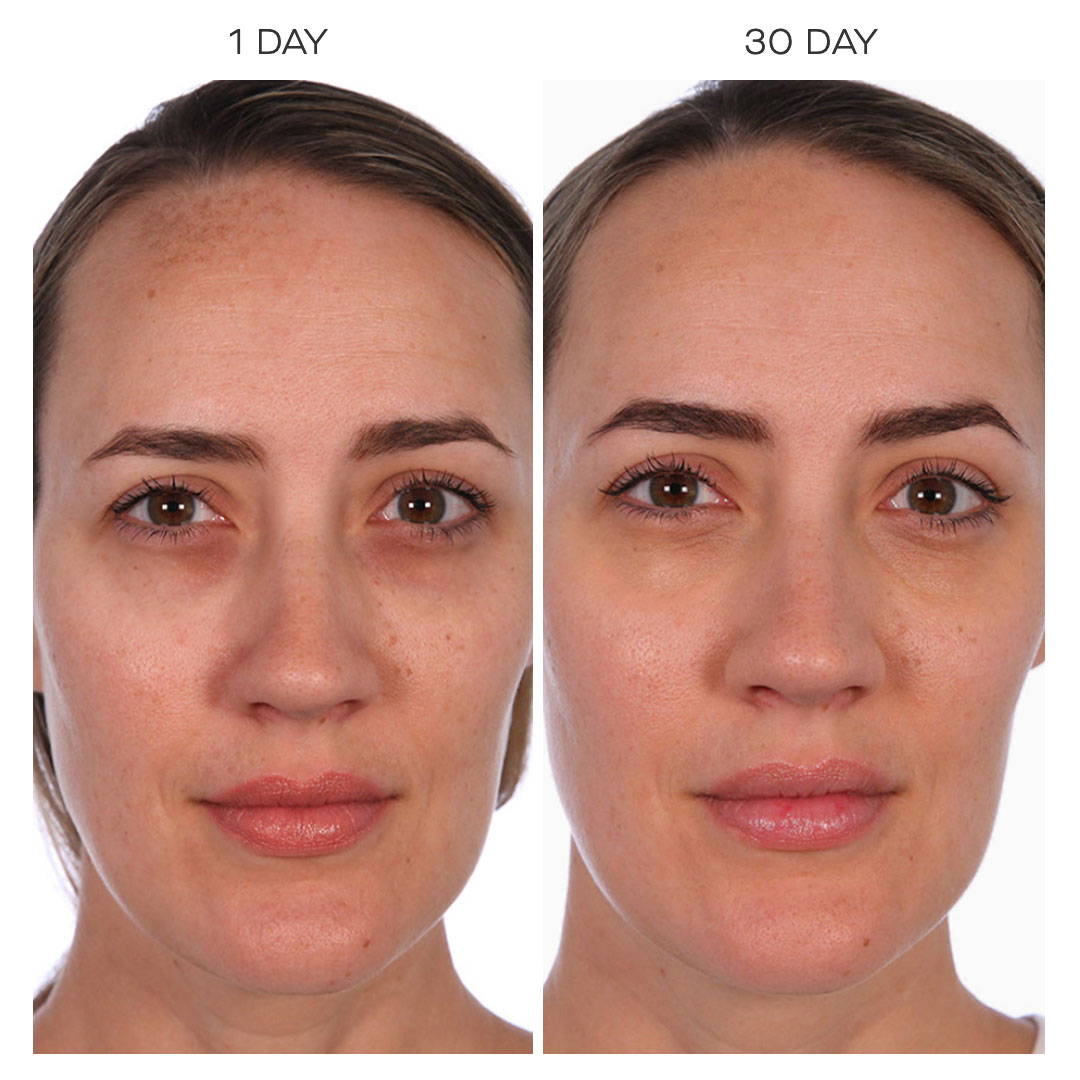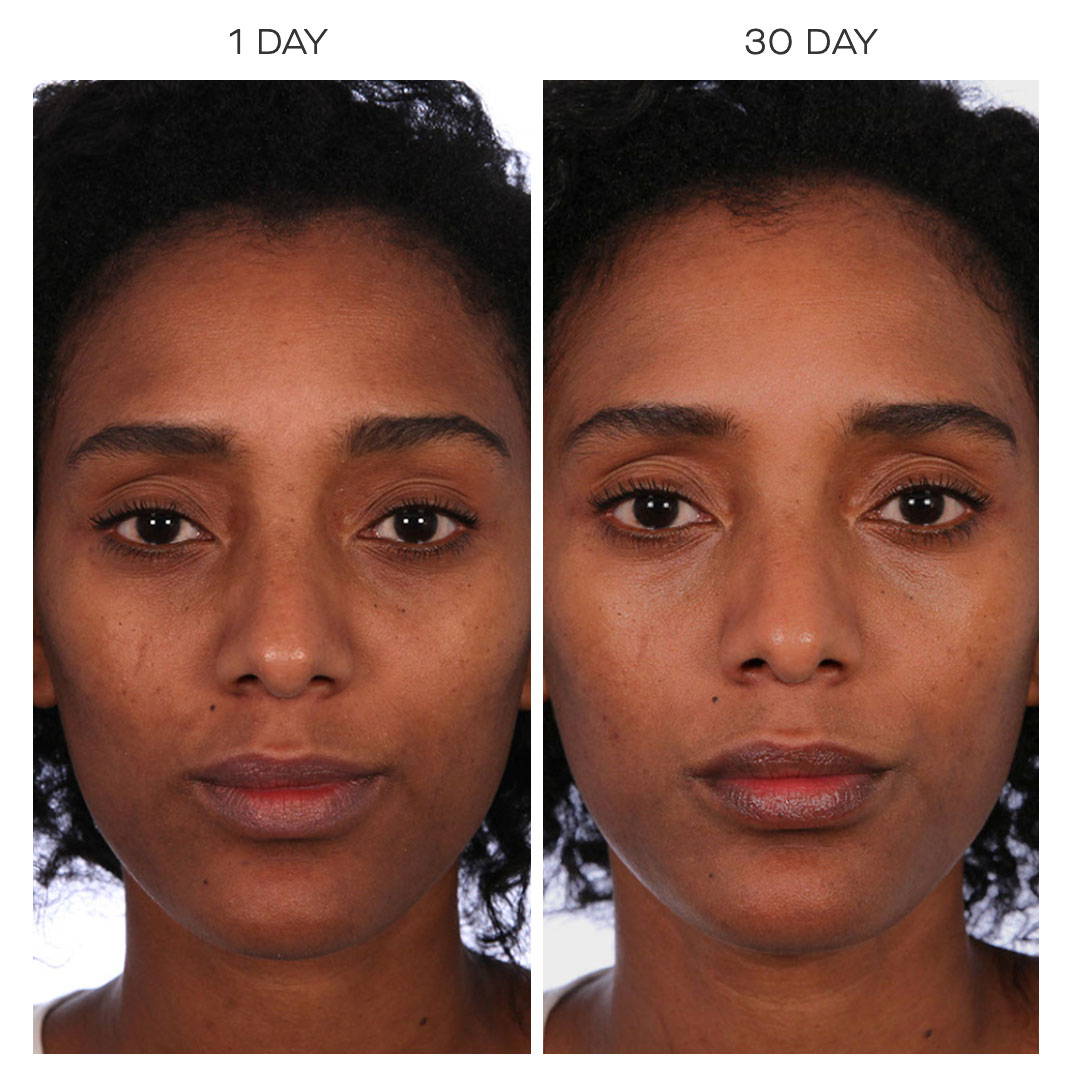 In 30-day clinical trials
the Resurfacing Compound demonstrated:
+194%
Increase in elastic expression
+45%
Increase in skin brightness
In 30-day clinical trials
the Resurfacing Compound demonstrated:
+194%
Increase in elastic expression
+45%
Increase in skin brightness
the SUPER Hydrator demonstrated:
+97%
Increase in hydration after 24 hours
+87%
Increase in hydration after 48 hours
+93%
Increase in deep hydration after a single application
+20%
Immediate increase in skin hydration
the SCULPT Arm Compound demonstrated:
+166%
Increase in collagen expression
+243%
Increase in elastin expression
2X
Visible toning results when The SCULPT is combined with exercise
15 mins

Fewer visible fine lines