Great Skin Should Be Automatic.

Subscribe to get 20% off and free shipping.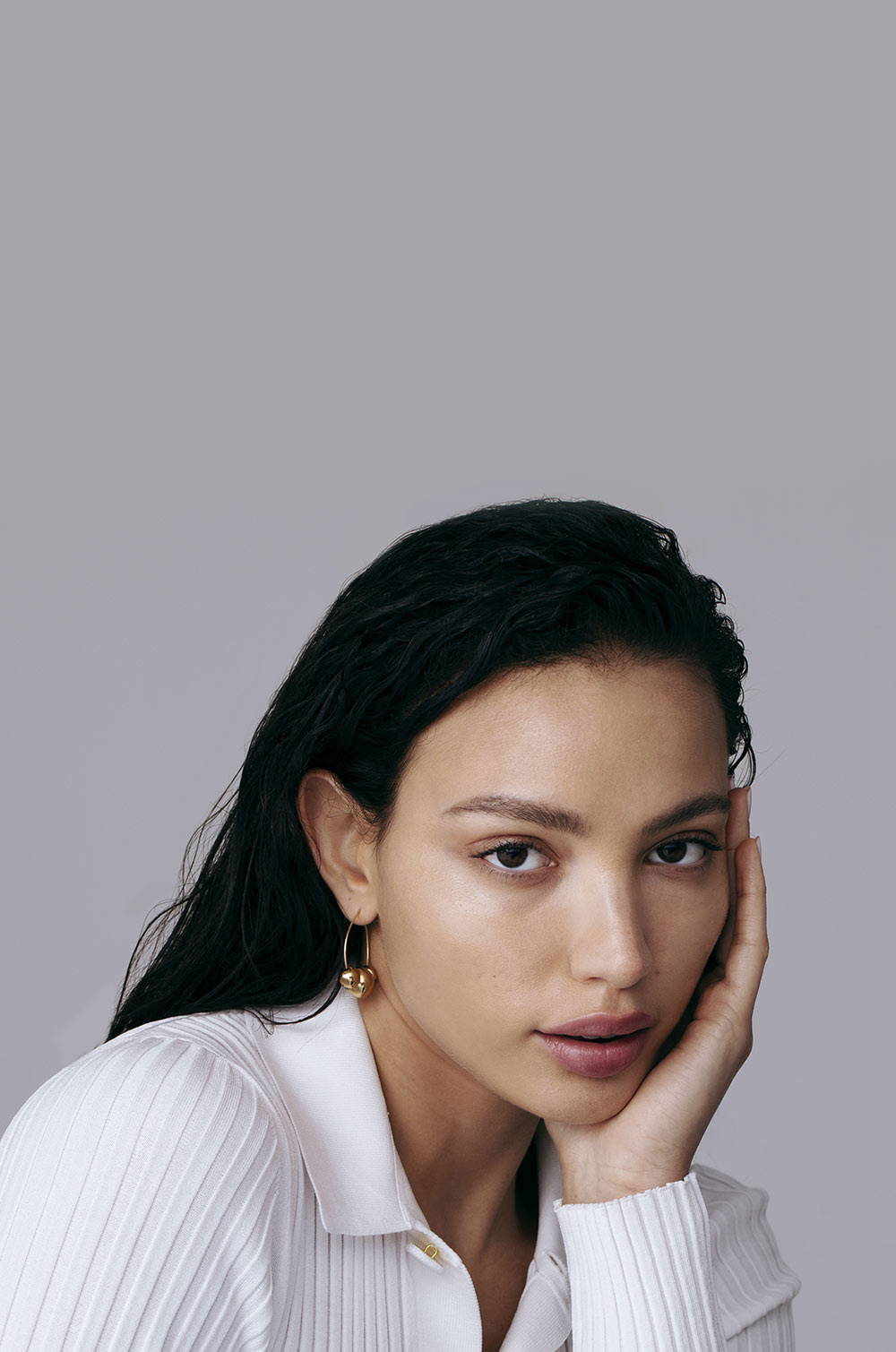 Great Skin Should Be Automatic.
Subscribe to get 20% off and free shipping.
Subscribe, Simplify, and Save Now.
Clean, multi-functional skincare designed to simplify your daily skincare regimen without sacrificing results.
Sulfate Free




No artificial color

Fragrance Free

Leaping Bunny certified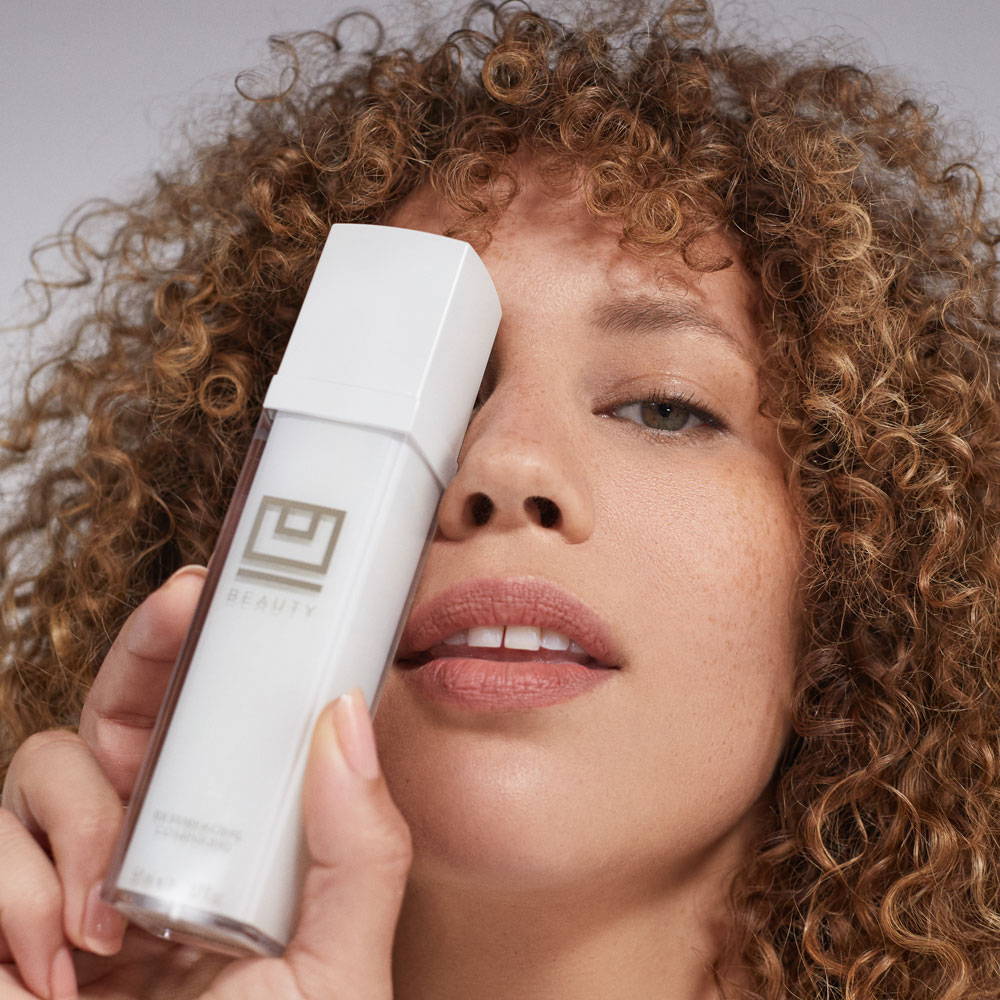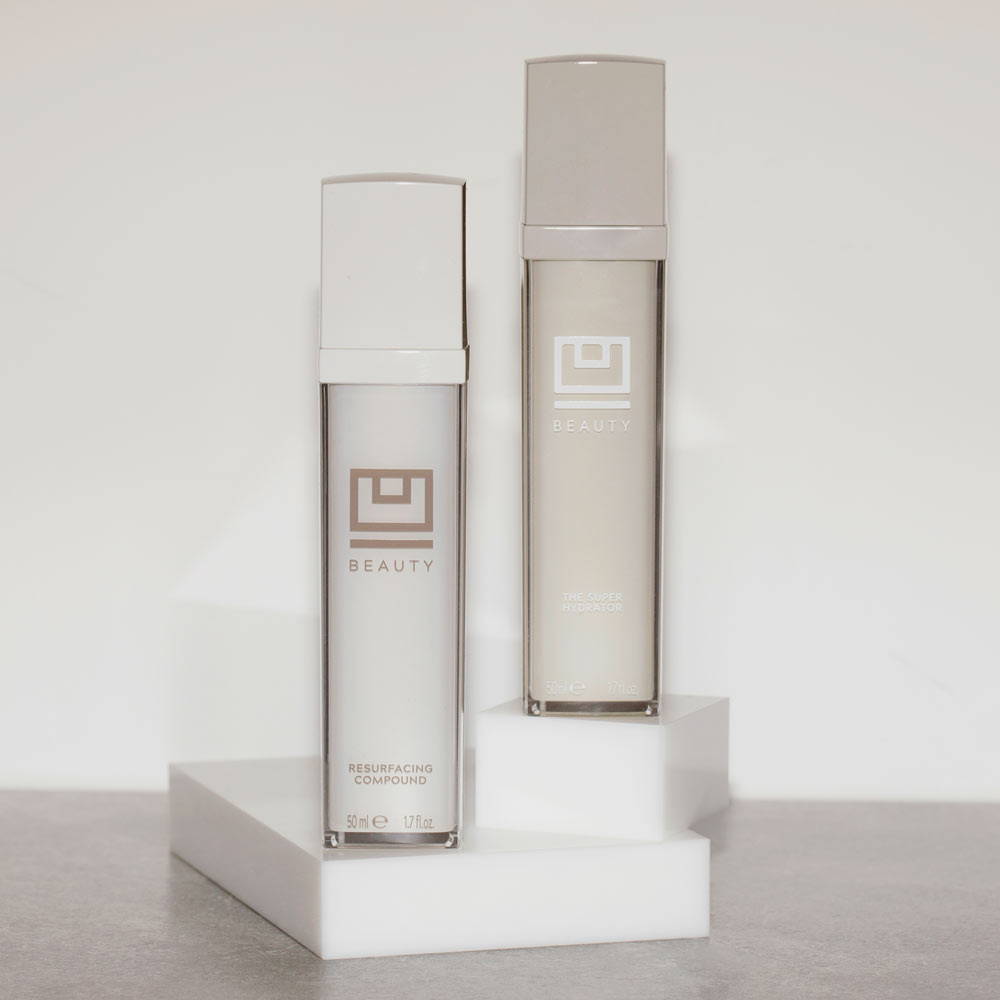 How the subscription works:
Subscribe to any products you like. Your first order will be shipped the following business day.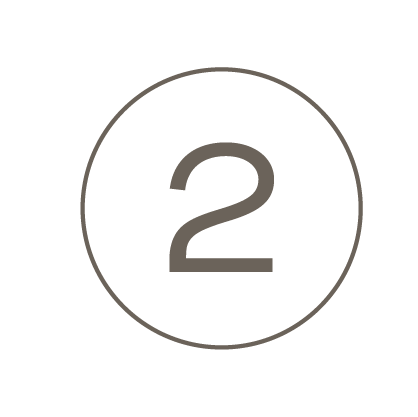 After your first subscription purchase, set the frequency and processing date for the following months with total flexibility.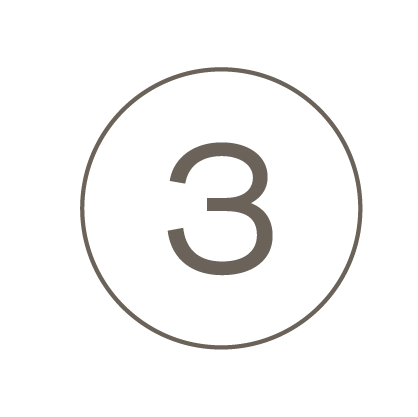 Pause (and restart) your subscription any time.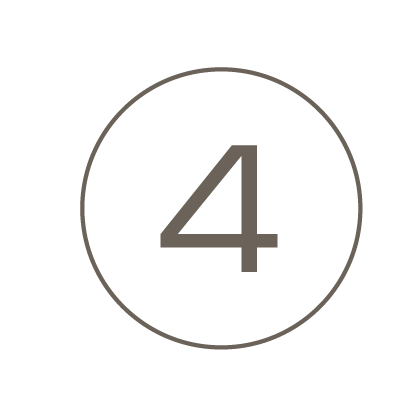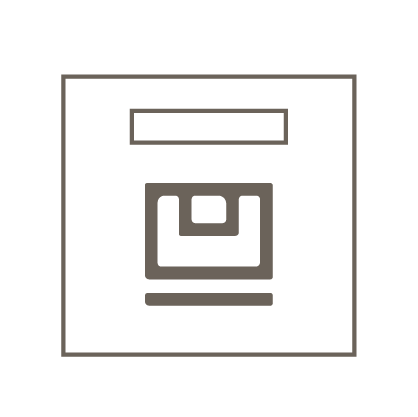 20% Off
Get your essential products at an exclusive discounted price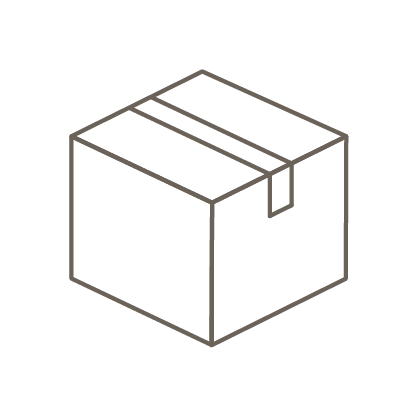 Lifetime Free Shipping

Never pay for shipping on your subscription orders within the UK & EU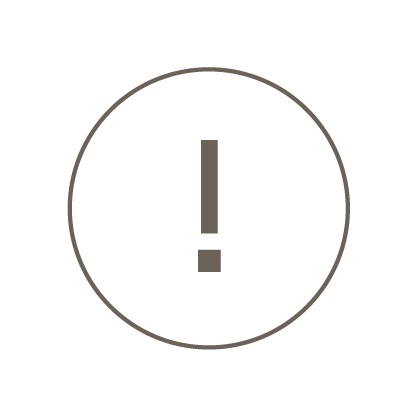 Top Priority
Your subscription orders will be top priority, so even if we're sold out, you won't run out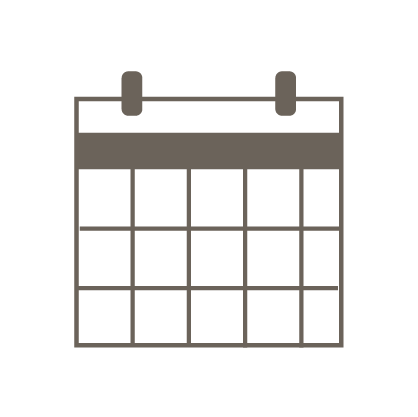 Customized Schedule
Change your processing date and frequency whenever you want
Cancel Anytime
Pause or cancel your subscription anytime
How do I pick which products are best for me and how often?
While our two hero products, the Resurfacing Compound and The SUPER Hydrator, are designed to work together for the best possible results, it's up to you just what and how much you want to use. We recommend using them together, morning and night, on clean skin.
If both are used as directed, each size strategically corresponds to the amount of days it will last. For example, the 50ml size will last you 50 days, the 30 ml will last 30 days and the 15ml will last—you guessed it—15 days.
Do I still need to use other products?
Thanks to our SIREN Capsule Technology, you really don't (other than SPF). Our SIRENS neutralize free radicals and visibly decrease fine lines, wrinkles and redness, while boosting moisture and collagen synthesis. They also protect against damaging effects of the environment. Enter smoother, brighter, more hydrated skin for the long game.
When does my subscription start and how do I manage it?
Your subscription starts on the day you sign up, which means you'll be charged and your order will be shipped the next business day. But for all your future subscription orders, meaning every one after that, the frequency (whether every four, six, eight or 10 weeks) and next processing date is up to you. Just click on Account in the website menu and choose Manage Subscriptions to set the timing.
How do I edit, switch or cancel my subscription?
Simply click on Account in the website menu and choose Manage Subscriptions and you can make any changes you want. If you want to alter the address where your subscription gets delivered, reach out to info@theubeauty.co.uk  and we'll update it for you.
What if I forget about my subscription?
Each month, we'll send you a reminder email a few days before we ship your next bottle (and charge your card on file), so you have total control. You can pause, cancel or restart your subscription anytime you want, no questions asked.
Subscription Terms & Conditions
"The U Beauty" provides a subscription service. By subscribing to our service, you will receive 20% off the selected products during the lifetime of your membership. Memberships cannot be transferred and once you subscribe you have confirmed that you accept our Terms of Service. Your membership will automatically renew on a recurring basis at which time your credit card will be charged automatically for the subscription products, including applicable shipping and handling fees until you cancel your membership. There is no commitment to your subscription and you may cancel your membership at any time by logging in to your account, selecting Subscriptions, then clicking cancel next to the item. If you would like to pause or skip a shipment, you can do so anytime.